Filter Reviews
Color
Look
Lashes
Gossamers
Pop
Prismatics
Browns
Fibers
Violet
Lives
5 star rating

4 star rating

3 star rating

2 star rating

1 star rating
Prismatic lashes were a show stopper
Review by Cecilia V. on 22 Nov 2019
review stating Prismatic lashes were a show stopper
Natural looking fibers with the glam of colour were a head turner. I felt so pretty I made a video https://youtu.be/CjWq2e1gkUM
Wish it would do a collab with James charles as both have incredible colorsm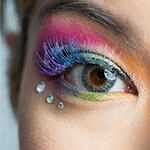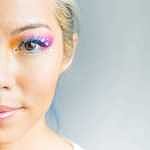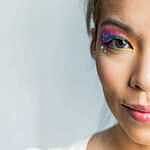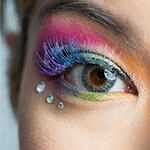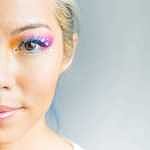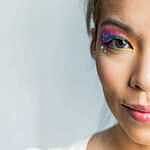 Gorgeous Lash Color!
Review by Dawn D. on 28 Jan 2020
review stating Gorgeous Lash Color!
It's such a fun thing to be able to add colored lashes. ALWAYS get astonished comments when I tell people about Lashify :-)
Subtle Fun
Review by Heather E. on 9 Jan 2020
review stating Subtle Fun
Teal prismatic lashes give a fun icy look that doesn't overpower
So pretty!
Review by Bonnie A. on 1 Jan 2020
review stating So pretty!
Wearing these on the outer half of my eyes. They are 16s, which are super log for me, but the color isn't really dark, so it is subtle enough that I can get away with it. I layered the teals on bottom with some shorter black c's on top. I love the colors, they are so fun!
Color pop
Review by Rebecca O. on 31 Dec 2019
review stating Color pop
The Prismatics are so much fun. I wear them with black B's or C's stacked over them. The Teal color is gorgeous! Every time I try a new color or style, I fall in love with Lashify all over again.