Filter Reviews
Size
Volume
Length
Curl
Thickness
Style
Eyes
Eyelashes
Favorite
Look
Weight
Eyeliner
...
Results
Blend
Everyday
Hold
Light
Quality
Amount
Problem
Compliments
Feel
Alternative
Band
5 star rating

4 star rating

3 star rating

2 star rating

1 star rating
Fluffy and Pretty
Review by Joy D. on 13 Feb 2020
review stating Fluffy and Pretty
I absolutely love the Fluffies. I have really short lashes to begin with so I purchased F10, F12, and F14. F10s were actually longer than I expected and I could have probably used these for an everyday look but I used different lengths to customize my shape. I used F10s all across as my base then stacked a couple F12s and F14s towards the center lash. I don't like to go too long on the outer edge because I feel like it drags my eye down so adding length to the center suits me better. Definitely recommend these lashes if you like a feathery flirty lash. Next on my list are the EEs!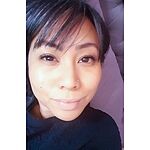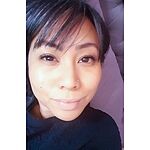 C lover to F!!!
Review by Ashley S. on 25 Nov 2019
review stating C lover to F!!!
C's have been my go to since starting lashify 11 months ago, now.. I can't live without the F's!!!! I am a daily lashify wearer and can't imagine a life without them!!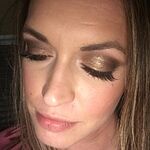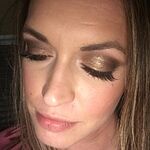 These may be my favorite
Review by Melissa S. on 21 Nov 2019
review stating These may be my favorite
I'm a c go to gal but these are sexy and totally fluffy and no need to stack. I'm in love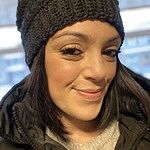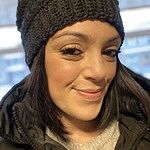 F for favorite
Review by Lucia D. on 20 Nov 2019
review stating F for favorite
Love the fluffies!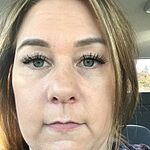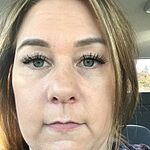 Fantastic Fluffies!
Review by Beth V. on 20 Nov 2019
review stating Fantastic Fluffies!
The Fluffies that I wore today were an instant hit! I was thrilled with the amplitude of my eyes!