Filter Reviews
Size
Color
Length
Break
Irritation
Appearance
Volume
First Time
Shape
Eyes
Thickness
Match
...
Compliments
Style
Weight
Lashes
Look
Quality
Everyday
Problem
Light
Base
Feel
Curl
Break
Irritation
Appearance
5 star rating

4 star rating

3 star rating

2 star rating

1 star rating
Amazing look
Review by Myra J. on 2 Mar 2020
review stating Amazing look
Love the bold look because it makes my eyes pop without over packing the lashes. These days I don't even need eye liner. So addicted!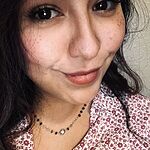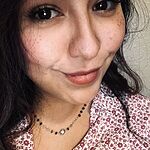 LOVE
Review by Heather W. on 4 Dec 2019
review stating LOVE
The Bs are my favorite that I've tried! I love the dark appearance it gives my eyes and I don't have to stack either!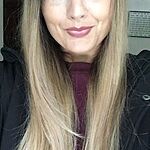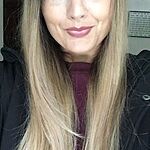 YASSS!
Review by Ashley H. on 1 Dec 2019
review stating YASSS!
I've tried all the core gossamers now, and by far my favorites are the B's.... if you're looking for a notch above "natural"- this is it. Natural enough, but still helps you feel like you don't need any other make up!
Kimberly T.
5 star rating
Perfect for me
Review by Kimberly T. on 1 Dec 2019
review stating Perfect for me
I'm a 2-3 day wearer. B and C are my favorites for a natural look but can add for a couple more for when I go full face with makeup. Just received F's and excited to try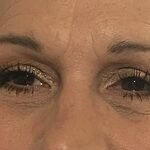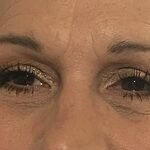 D,E,F Gossamer's
Review by Lilly A. on 30 Nov 2019
review stating D,E,F Gossamer's
These are my absolute vavafoom look!