Filter Reviews
Color
Look
Purple
Eyeshadow
Lashes
Lashify
Addition
Pop
Prismatics
Violet
Gossamers
5 star rating

4 star rating

3 star rating

2 star rating

1 star rating
Gorgeous
Review by Devin N. on 5 Feb 2020
review stating Gorgeous
I absolutely love these. They are so beautiful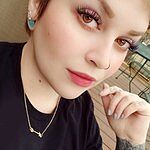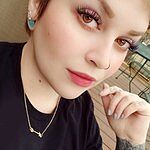 Claudine Y.
5 star rating
Feeling crafty
Review by Claudine Y. on 6 Dec 2019
review stating Feeling crafty
I love the prismatic. I wish I could have in all colors, to match my clothes or make up. That's what I've been doing with it, it makes my lashes look fancy and unique.
Super vibrant
Review by Melissa M. on 2 Sep 2019
review stating Super vibrant
I loove the pop.of colour these add.
Lashes are very thin and don't reuse well but are worth it for fun lashes.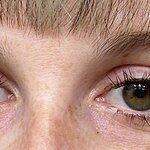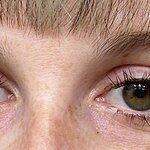 First time prismatic!
Review by Nikki on 28 May 2020
review stating First time prismatic!
The color is so pretty!! Perfect for summer time, I love how it looks like your wearing eye makeup and gives a pop for color, so awesome. Will be trying the lavender and pink next!
PURPLE LASHES
Review by SHATWANEE on 21 May 2020
review stating PURPLE LASHES
WOW....THESE ENHANCE MY ALREADY GREEN EYES.