Filter Reviews
Look
Shape
Design
Lashes
Weight
Light
Application
Difference
Works
Guys
Tool
Tip
...
Version
Stick
Wand
Fuse
Wandoms
5 star rating

4 star rating

3 star rating

2 star rating

1 star rating
Ladhify System
Review by Lilly A. on 20 Jul 2019
review stating Ladhify System
As a former eye lash tech I love this eye lash system the wand makes it easy to apply and keep them on for days or even weeks!!! This is a total game changer I'm so greatful to Sahara Lotti for inventing this innovative product. Makes my life so much more fabulous!!!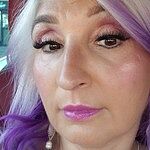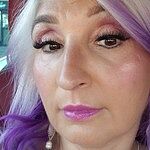 Wand control
Review by Ronnee O. on 27 Nov 2019
review stating Wand control
Love this set of tweezers, great for putting on lashes. Takes alittle getting used to.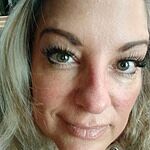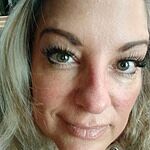 I love it.
Review by Rose A. on 11 Feb 2020
review stating I love it.
Make a huge difference in applying the lashes. A bit pricey but worth it.
Love!!
Review by Sarah H. on 28 Jan 2020
review stating Love!!
Works well to fuse lashes.
Perfect Tool
Review by Katie on 27 Jan 2020
review stating Perfect Tool
This is the perfect tool for application. Once I learned that it's easiest to grip all the lashes on the single strip for application, it was a breeze. I do have to either use anti-stick or wipe off the excess bond products after bonding prior to applying the next strip. This is as to be expected though.