Filter Reviews
Residue
Eyes
Results
Showers
Face
Amount
Look
Difference
Feel
Touch
Fan
Application
...
Brush
Lashes
System
Wear
Finish
Tip
Lashify
Gossamers
Shine
Works
Deal
Wand
5 star rating

4 star rating

3 star rating

2 star rating

1 star rating
Magic for stickiness
Review by Rowena M. on 29 Sep 2019
review stating Magic for stickiness
An evolution of let me put more bondage with glass and stickiness just make it go away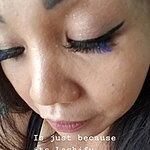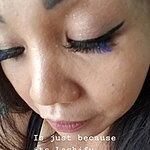 Glass
Review by Marilyn B. on 21 Oct 2019
review stating Glass
I like it very much 🥰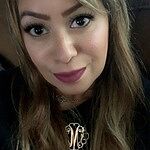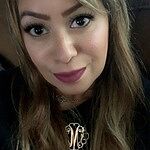 Highly recommend
Review by Katie on 28 Mar 2020
review stating Highly recommend
Takes the stickiness away! First time using these and I jumped in the shower totally forgetting they were on... all but one of my gossimers survived (I was easily able to replace it)!
Love it!
Review by Shelbylore on 15 Mar 2020
review stating Love it!
I love using Glass as part of my lash routine. Not only does it get rid of the majority of stickiness on my lashes, it feels so cool and refreshing on my eyelids.
Jennifer D.
5 star rating
Product-Glass
Review by Jennifer D. on 2 Mar 2020
review stating Product-Glass
Easy to apply