Filter Reviews
Irritation
Strength
Eyes
Works
Skin
Quality
Results
Clumpy
Look
Weight
Light
Photos
...
Feel
Formula
Packaging
Lids
Amount
Touch
Problem
Adhesive
Workouts
Damage
Reaction
Grip
Irritation
Strength
Eyes
...
5 star rating

4 star rating

3 star rating

2 star rating

1 star rating
Extra Hold and Adds Drama To Lash Line
Review by Joy D. on 13 Feb 2020
review stating Extra Hold and Adds Drama To Lash Line
I'm really impressed with Bondage. My first time it did take some getting used to on the amount to apply, but once I did the Gossamers were a breeze to apply. I'm a makeup artist and work with traditional lash glues like Duo. Bondage is minimal mess especially since you only require a little. I also love the skinny brush so it's easy to get at the base of the lash. I also love that it's black because it almost acts like a liner creating a nice dense full lash. Beware if you are new to this you will need some practice because if it gets on the skin it dries black. But not to worry because it comes off easily with an oil based remover. I also bought Glass to give the lashes more longetivity. I wore them up to a week and could have gone longer but wanted to try a different style. Only one lash fell off after showering but it was an easy fix.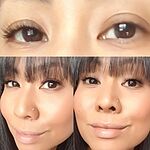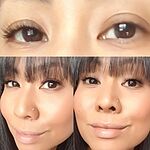 Just what I needed
Review by Cynthia H. on 13 Feb 2020
review stating Just what I needed
Works great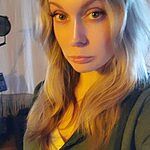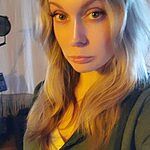 Bondage is no longer taboo
Review by Erica A. on 4 Dec 2019
review stating Bondage is no longer taboo
I have straight, shirt, sad lashes, and I knew I would need an extra push to make it with my lashes. Bondage has been my answer. Who would have thought that such a small amount of product could work so well without damaging my existing little baby lashes? Check our my pic after four days of beach and a full day on a boat snorkeling and swimming. Thanks, Sahara! My safe word is "Lashify!"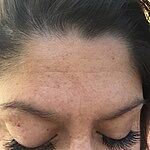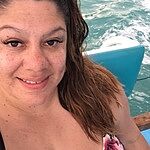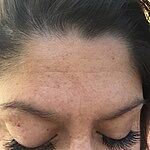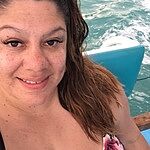 Long lasting
Review by Kadi J. on 1 Dec 2019
review stating Long lasting
Extra bondage definitely helps lashes stay in place and not move all night!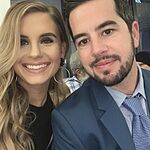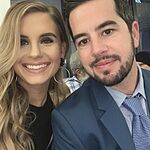 Stays on for days
Review by Laura R. on 28 Nov 2019
review stating Stays on for days
I was amazed on the strength of the bond, went to the gym and broke a good sweat (weightlifting). After the gym, I took a hot shower and you think the bond would react to steam or water. The bond is so loyal that I'm probably a loyal customer now