Filter Reviews
Size
Smell
Irritation
Adhesive
Residue
Substitute
Eyes
Step
Results
Hair
Face
Removes
...
Look
Skin
Quality
Lids
Base
Bottle
Amount
Soap
Alternative
Feel
Formula
Lashes
Size
Smell
Irritation
...
Adhesive
Residue
Substitute
5 star rating

4 star rating

3 star rating

2 star rating

1 star rating
First Step To Great Lashes!
Review by DIANA M. on 2 Nov 2019
review stating First Step To Great Lashes!
Pre-Cleanse is the only thing I use to prep my eyes for lash application. At first, I tried using micellar water. However, my eyelashes wouldn't stick at all or only stay on for a day. The Pre-Cleanse works, and it's the only product I'll use near my eyes. It's also great for taking off my eyeshadow at night without disturbing my pretty lashes. It may be a bit pricey, but I find a little goes a long way.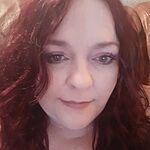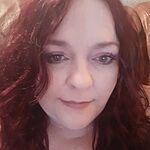 Jeannine F.
5 star rating
Pre cleanse
Review by Jeannine F. on 25 Oct 2019
review stating Pre cleanse
A dreamy clean start to application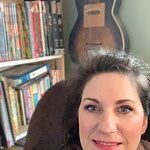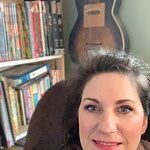 Must have
Review by Kristen L. on 22 Sep 2019
review stating Must have
A must-have in your Lashify kit. Makes your lashes super clean and easy to apply. Don't get it in your eyes as it might burn. This is Day 5 and we're still going strong!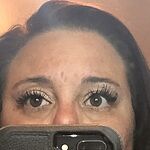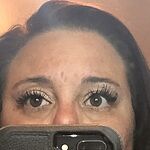 Great remover
Review by Tammy on 28 May 2020
review stating Great remover
This is a great product to remove the adhesive from my eyes. It doesn't burn and it takes off the lashes without damaging mine.
PRE-CLEANSE
Review by SHATWANEE on 21 May 2020
review stating PRE-CLEANSE
I LOVE THIS STUFF!!!